A green economy hub.
Our commitment to the Circular Economy means that we're actively working with like-minded stakeholders in pursuit of sustainable living, low-environmental impact solutions and the creation of 'green' jobs. In collaboration with the Veolia Foundation, as well as The Maker Space Foundation, The Baobab, a third place in Durban, is inspired by the model of La REcyclerie in Paris (France) and L'Oasis in Niamey (Niger). 
The Plasticpreneur studio, where the aim is to turn waste in value, is just one of the exciting initiatives launched at the Baobab. Plastic recycling skills and entrepreneurship empowerment techniques are taught in The Recycling Technician course, actively fostering small local green businesses and providing income streams for local community members.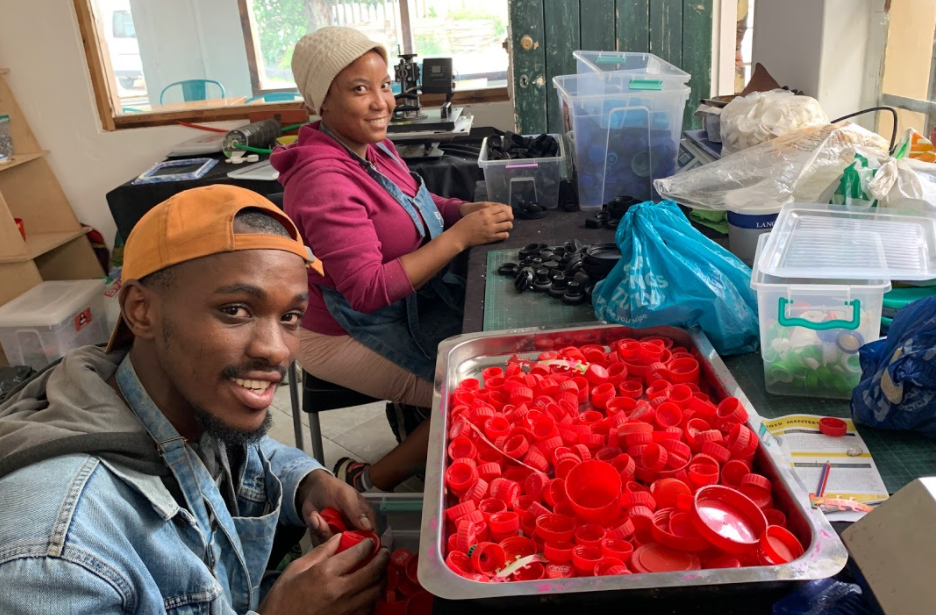 Another exciting project is the integration of the circular economy concept into schools through the My Lil' Pumpkin programme which teaches children in grade four – six about the sustainability principles through practical demonstration. The sponsored programme is implemented in lower-income areas, but the resource is available for any academic institution. Through DIY activations and hands-on workshops, young children receive vital environmental education whilst being taught about circular entrepreneurship.
Wastewater reuse as well as waste reduction skills are taught, ensuring valuable life lessons that will create a new generation of sustainable-minded leaders. Other initiatives such as hydroponic gardens and small school gardens enable these children to learn the art of growing healthy food enabling food security.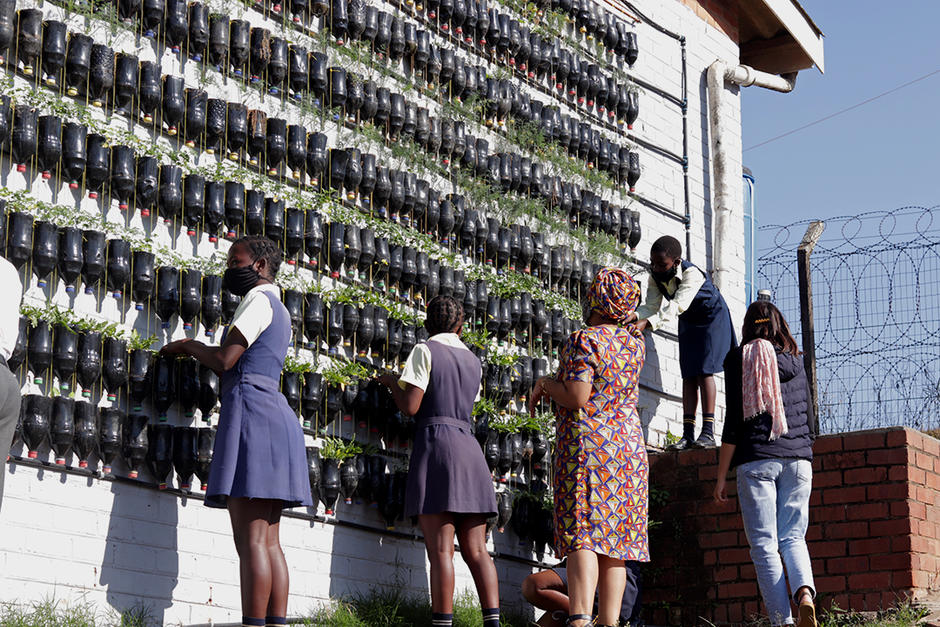 Why should people care about social entrepreneurship projects such as The Baobab ?
An inclusive solution is needed in order to preserve our environment and save the planet for our future generations. The collective participation of the general public and the business community alike is vital if we are to succeed in raising awareness for, and encourage sustainable living.  
As it did for La REcyclerie in Paris and L'Oasis in Niamey, the Veolia Foundation is helping to create a new place in Durban dedicated to the environment and integrating vulnerable communities. These projects are consistent with our innovative, high-impact and replicable partnerships.