Veolia's annual International Health and Safety Week takes place from 20-24 September.
Every year during International Health and Safety Week, all employees worldwide are asked to focus on reaffirming the Group's unconditional commitment to a culture of occupational risk prevention, and to strengthening manager and staff commitment in this crucial area. Read more on this here. 
Health and safety at work: at the heart of Veolia's commitments and organization
Veolia has made risk prevention and the health and safety of its employees an essential priority, firmly rooted in its values. Far from being a simple stance, this commitment is reflected in concrete terms within the Group: strong and visible involvement of the Executive Committee and line management, non-negotiable safety standards, dedicated training programs, shared involvement of internal and external stakeholders that incorporate the CSR commitments and the indicators found in our Purpose.
This year, the focus is kept on raising awareness of unconscious mistakes and unsafe behaviors. The 2021 campaign "Step into Safety" aims to improve our individual and collective perception of slip, trip and fall hazards and to learn adopting safe behaviors to prevent the incidents.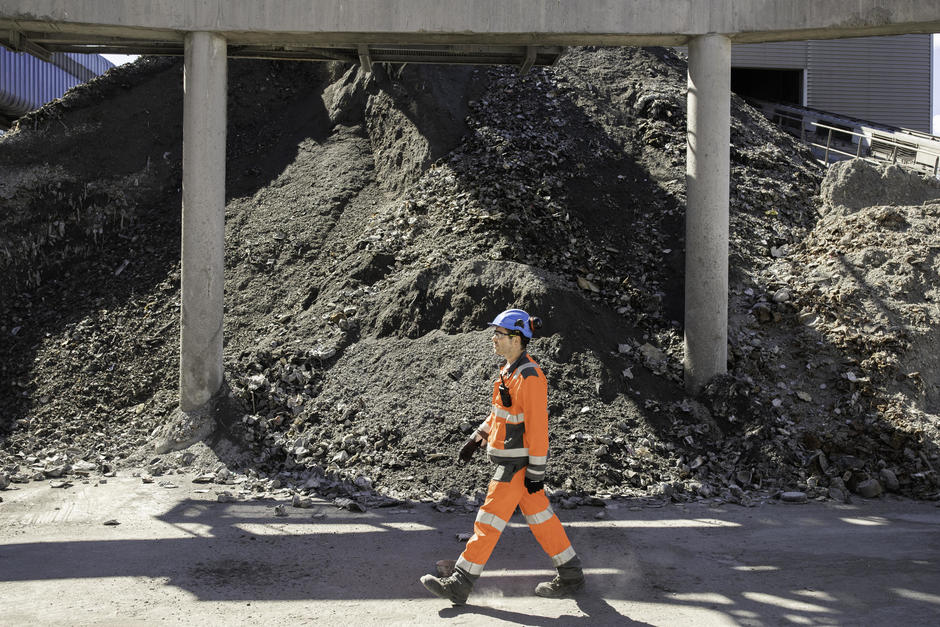 According to WHO, falls are the second leading cause of accidental or unintentional injury deaths worldwide.
At Veolia, the consequences arising from such falls account for 22% of lost work days through work-related accidents. That is why the 7th International Health & Safety Week is directing its attention towards the risk of slips, trips and falls from height.
The 2020 campaign focused on raising awareness of dangerous behaviour and aimed to improve the ability to spot hazardous situations. The goal behind the 2019 campaign ("Observing is caring") was to encourage everyone to behave in a safer manner and pay greater attention to others. 
Veolia CEO Antoine Frérot addressed all the Group's employees:
"In 2021, we are determined to move forward with our strategy of improving risk perception and promoting responsible behaviour, with the aim of raising greater awareness of unconscious mistakes. That is why the 2021 International Health & Safety Week will shine the spotlight on the fall hazards that all Veolia employees may be exposed to. We need to continue being ever mindful of our own daily behaviour and also attentive to our colleagues' behaviour if we are to constantly create healthier and safer working environments."