Resourcing and Transforming Africa. 
Veolia Services Southern Africa (Pty) Limited ("Veolia") is the total water, waste and energy solutions company in Africa, offering turnkey value-propositions to the chemical, energy, food and beverage and other industries. Veolia designs and deploys water, waste and energy management solutions which contribute to the sustainable development of cities and industries. These three complementary activities allow Veolia to help develop access to resources as well as preserving and renewing available resources. Veolia's solutions focus on delivery of essential services for sustainable development on the African continent including improving access to water and sanitation services, ensuring efficient energy supply as well as sufficient waste collection and treatment. 
Our Southern African operations consist of eight legal entities:
Veolia Services Southern Africa (Pty) Ltd
Veolia Water South Africa (Pty) Ltd
Veolia Africa International (Pty) Ltd
Wingoc Joint Venture
Ujams Joint Venture
Durban Water Recycling (Pty) Ltd
Dolphin Coast Landfill Management (Pty) Ltd
Veolia Water Solutions & Technologies Botswana (Pty) Ltd
Our public commitment to the sustainable development goals is underpinned by our need to meet Africa's water, waste and energy requirements. 
An approach of shared progress with and for our stakeholders
Fundamental and designed for the long term, Veolia's purpose is much more than mere words.
It is the first step in a broader vision of business in which "each company is a mosaic of stakeholders whose expectations must be equitably taken into account when sharing the value created."
It is a compass that helps us set and hold our course over the long-term, a shared progress approach that concerns all Group employees. It is pursued for the benefit of all stakeholders and is applied through the Impact 2023 strategic program.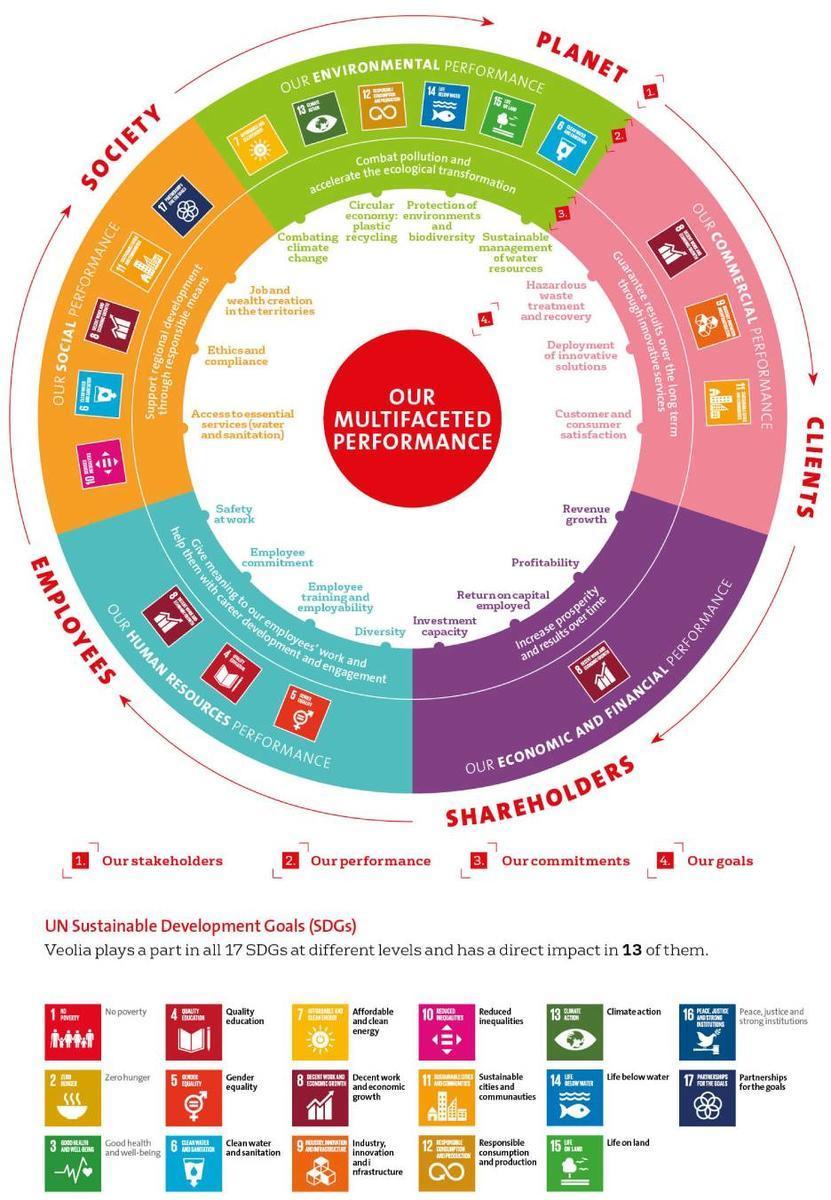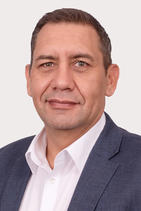 Realising the strength of our global value proposition, in terms of water, waste and energy, Veolia Water Technologies SA has now been fully integrated into the Veolia Southern Africa region and includes international offices in Botswana and Namibia. This serves to reinforce the already well-established Veolia footprint in Sub-Saharan Africa. Our manufacturing hub, with dedicated technical support, remains in Johannesburg and will continue serving clients across all countries of operation.