About Veolia Services Southern Africa
Veolia Services Southern Africa (Pty) Limited ("Veolia") is the total water, waste and energy solutions company in Africa, offering turnkey value-propositions to the chemical, energy, food and beverage and other industries. Veolia specialises in the design, procurement and commissioning  of water and wastewater treatment plants through which we aim to contribute to the sustainable development of communities and industries. Veolia's  trusted ability in the operations and maintenance of these solutions is reinforced by more than 160 years of expertise.
Resourcing and Transforming Africa 
Our public commitment to the sustainable development goals is underpinned by our need to meet Africa's water, waste and energy requirements. 
Veolia's solutions focus on delivery of essential services for sustainable development on the African continent including improving access to water and sanitation services, ensuring efficient energy supply as well as sufficient waste collection and treatment. 
Through our sustainable yet innovative approach, Veolia aims to transform and renew Africa through the provision of sustainable resources and endorsement of the circular economy. 
Our footprint in Southern Africa 
Headquartered in Johannesburg, Veolia also boasts a larger regional footprint with offices in Durban and Paarl  as well as international offices and operations in Botswana and Namibia. As part of the global Veolia Environment group, the Southern Africa region of Veolia is poised to draw on the group's success and expertise as well as their extensive research and development capabilities.
Veolia Services Southern Africa is proudly BEE compliant, with Level 4 recognised B-BBEE status.
Our Southern African operations consist of eight legal entities:
Veolia Services Southern Africa (Pty) Ltd
Veolia Water South Africa (Pty) Ltd
Veolia Africa International (Pty) Ltd

Wingoc Joint Venture 

Ujams Joint Venture 

Durban Water Recycling (Pty) Ltd 

Dolphin Coast Landfill Management (Pty) Ltd 

Veolia Water Solutions & Technologies Botswana (Pty) Ltd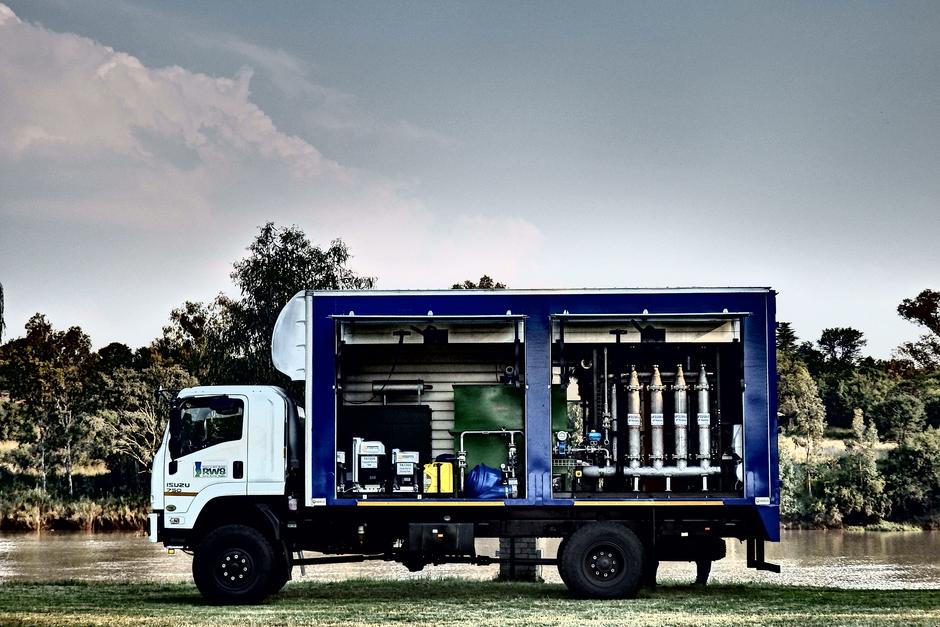 "Realising the strength of our global value proposition, in terms of water, waste and energy, Veolia Water Technologies SA has now been fully integrated into the Veolia Southern Africa region and includes international offices in Botswana and Namibia. This serves to reinforce the already well-established Veolia footprint in Sub-Saharan Africa. Our manufacturing hub, with dedicated technical support, remains in Johannesburg and will continue serving clients across all countries of operation."
Contact Us
To learn more about our solutions, services or technologies, please complete the enquiry form and a Veolia specialist will get in touch with you. 
Alternatively, you may contact us on +27 (0) 11 663 3600.