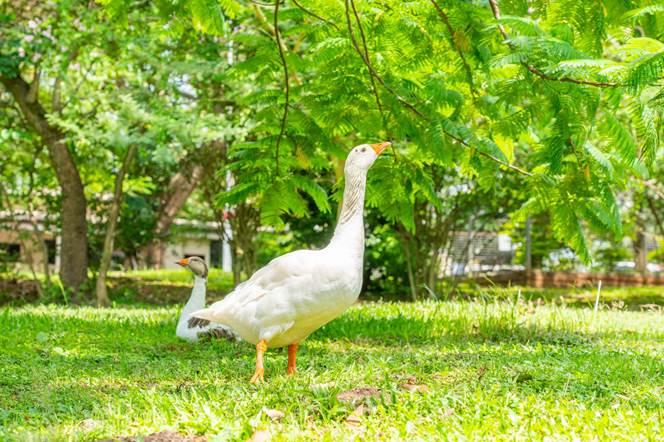 "We do not inherit the Earth from our Ancestors, we borrow it from our Children" – David Brower
Walking up to the Dolphin Coast Landfill Management  offices, you'd never know it was a hazardous waste landfill site.  DCLM as we've come to know them, seems to embody this ethos in all their waste management applications and we are beyond proud to be associated with them – *DCLM Client
The 2021 Earth Day, appropriately themed 'Restore the Earth' reminds us that a healthy planet is not just a 'nice-to-have' but rather, a necessity. So, how is DCLM, operated by Veolia, actively contributing toward restoration of the earth?
As a company, DCLM, operated by Veolia, has embarked on various approaches in order to assist with restoration of earth.
Whilst certain initiatives are ongoing, some exciting new initiatives have been introduced as a result of the COVID-19 pandemic :
DCLM offers consulting to more than 300 customers on solutions for diverting waste away from landfill, whilst actively investigating

and  promoting methods in which customers can produce less waste and minimize their ecological footprint (by working closely with the generator on the manufacturing cycle)

DCLM also carefully analyzes waste streams to identify possible re-use opportunities

In many cases, clean recyclable material can also be a revenue generating opportunity for customers, which offsets not only their waste bill but also their carbon footprint

Between March 2020 and March 2021, 571 tons have been diverted away from landfill areas to treatment facilities for reuse, a proud statistic that continues to grow as we strive to keep recycling a top priority for all DCLM customers
DCLM's investment in a mechanical treatment plant (VSEO & Evaled) plays a significant role in recycling polluted LIQUID. Thus, DCLM's effluent treatment processes have led to preservation of natural resources. Instead of sourcing water from natural streams for dust suppression, DCLM has assisted clients to use the treated water instead.
Ongoing social empowerment initiatives in local communities are a priority at DCLM, as a collective effort is required in order to protect the planet and our natural resources. These include both beach and river clean ups, school educational outreach projects (reduce, reuse, recycle!) and much more. DCLM, operated by Veolia, is committed to leaving a legacy of sustainable, minimal impact waste management practices that are gentle on the planet and ensure a commitment to ecological transformation.
To get in touch, visit the DCLM website.