We were privileged to attend the first International edition of the Blue Ocean Awards  at the French Embassy in Pretoria on 11 May 2021.

It was exciting to witness all the nominees and the winners working towards solving problems such as water scarcity, traffic congestion and wastewater management. In South Africa, this is particularly necessary, as the Coronavirus pandemic has exposed the severity of some of these problems facing several communities.
The world needs solutions aimed at creating a better future for the generations to come and Veolia is proud to align ourselves with stakeholders that want to make a difference in our society.

Huge congratulations to all the participants, as well as the 2021 winners -  South Africa founder winner Pinky Mokwena of Metsi a teng (formally Blue Seed Organic) and French founder winner, Arnaud Blanchet of Shopit.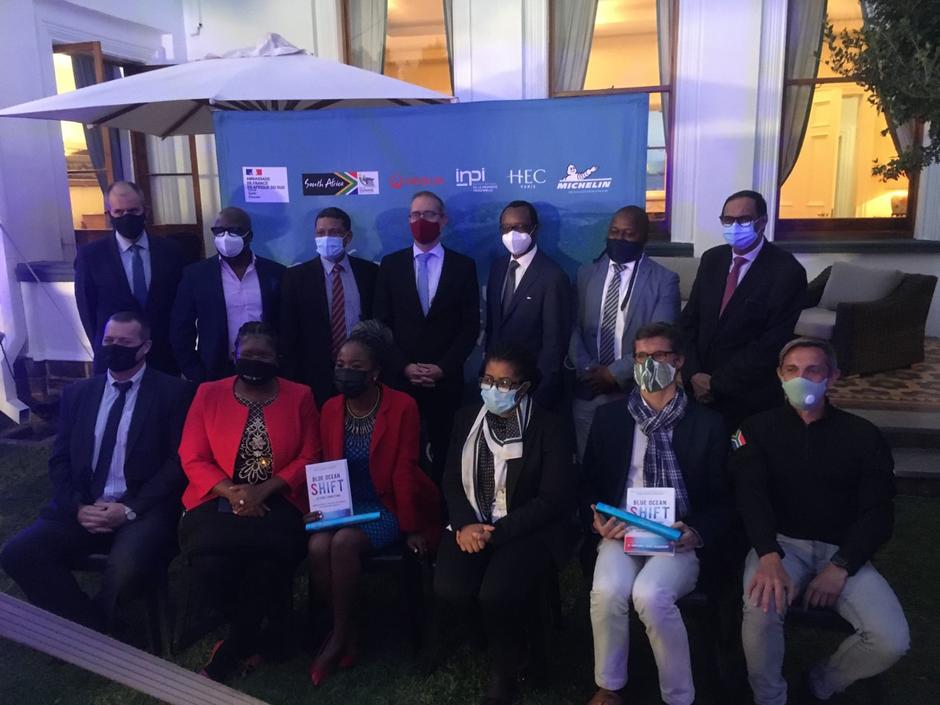 Click here to learn more about The Blue Ocean Awards.  
Participating in social entrepreneurship initiatives such as The Blue Ocean Awards, which aims to implement projects and foster the emergence of innovative start-ups with a strong social and economic impact, is a privilege for Veolia.