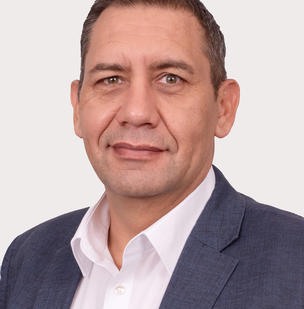 Having the privilege of working with a number of women on our management team, I have come to rely on their agility and their ability to identify challenges and find comprehensive solutions that bring value. As CEO, I will continue to encourage female leaders in our organisation to stand up and be hear.
The 2021 theme for International Women's Day is Choose To Challenge. It further encourages CHOOSING to create a gender-equal world by celebrating female achievements, calling out gender bias and creating equal opportunity for all.
Veolia is committed to achieving "by 2027, or even 2030, a minimum of 30% of women in the 10% high responsibility positions, i.e. a minimum increase of 2% per year in the percentage of women". Read more about Veolia's first YES WEDO gender diversity week, launched on International Women's Day this year. Under this banner, the company is raising the visibility of gender diversity in the workplace through its internal WEDO network. 80 events are planned in 25 countries, reflecting the theme of the UN day: "Women in leadership: Achieving an equal future in a COVID-19 world."