According to the United Nations, the world is seriously off-track in meeting Sustainable Development Goal (SDG) 6. The commitment, by world leaders in 2015, to achieve safe water and sanitation for all by 2030 sadly lags far behind, just 8 years later. Accordingly, to meet the targets set for 2030, requires four times the amount of progress than that which is currently taking place.
Thus, the 2023 theme for World Water Day is ACCELERATING CHANGE. 
Water affects us all, and we all have a part to play.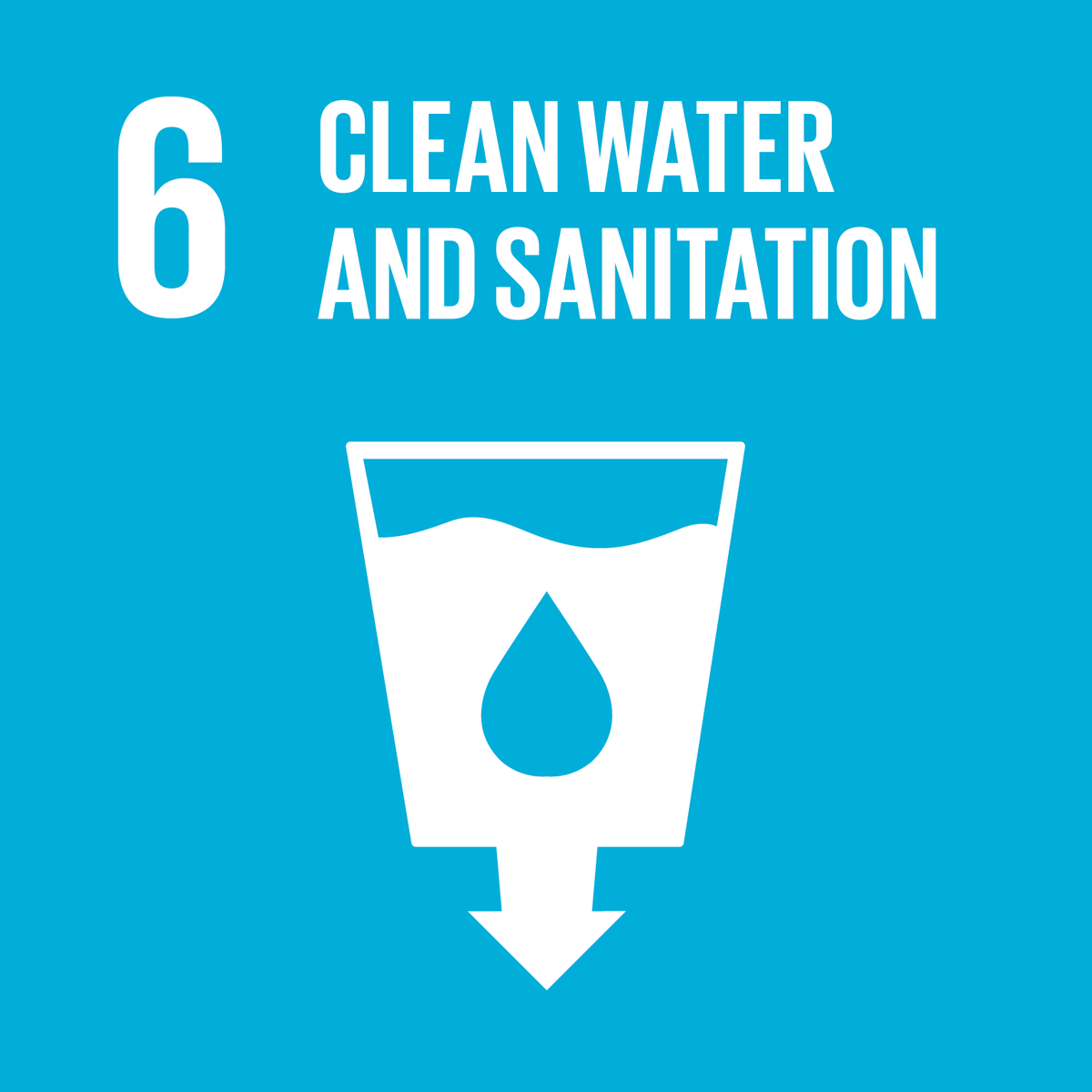 Veolia has and continues to develop solutions for more inclusive water governance through our alignment to SDG6. Furthermore, our commitment to sustainable development means we are able to support our customers in achieving these commitments too through the following:
Optimisation of water costs
Improved service delivery
Biodiversity protection
Resource preservation 
Our solutions aim to reinforce the circular economy AND closes the loop to ensure that not a single drop of water is wasted.
Below are some examples of how we have helped our customers to accelerate change: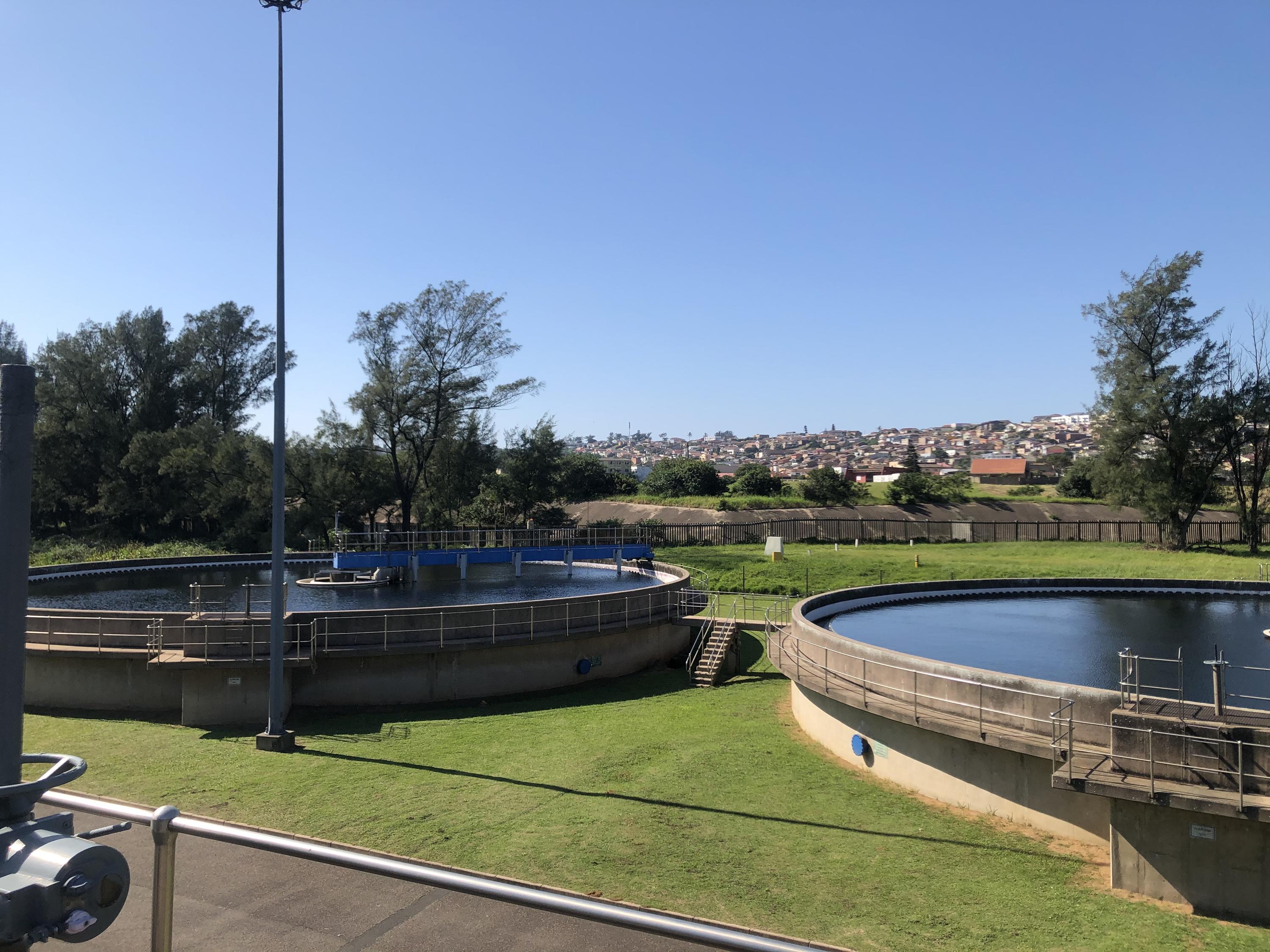 Water reuse plays a crucial role in achieving SDG 6 by contributing to increased water availability, improved sanitation, sustainable water management and climate change adaptation. The Durban Water Recycling Project, commissioned in 2001,  treats domestic and industrial wastewater to near potable standards for sale to industrial customers for direct use in their processes. 
Read more here.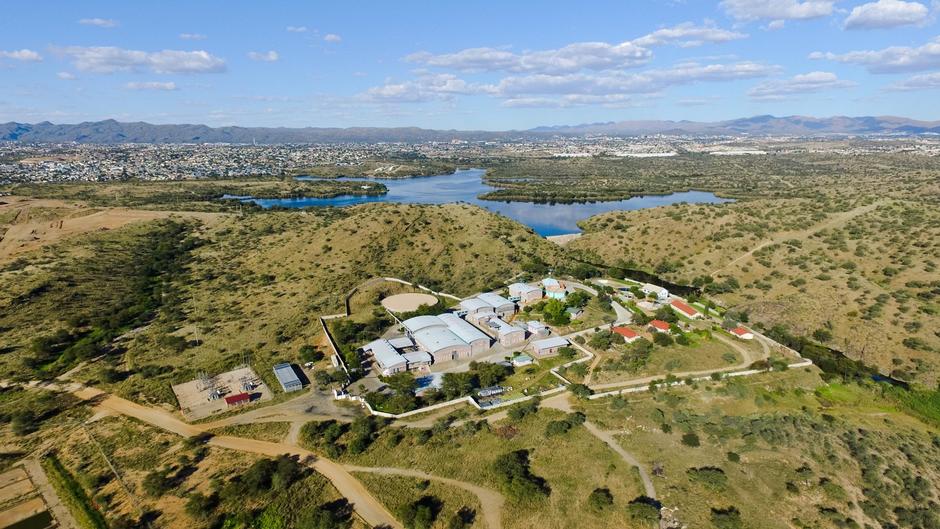 Namibia, one of the most arid countries in Africa, needed to find alternative water supply solutions.      This was achieved through wastewater recycling at a reclamation plant which treats large volumes of secondary effluent to produce approximately 25% of the overall potable water needs of more than 400,000 Windhoek inhabitants.  Windhoek was the first city in the world to directly reclaim drinking water from effluent and is still one of the few places worldwide to do so.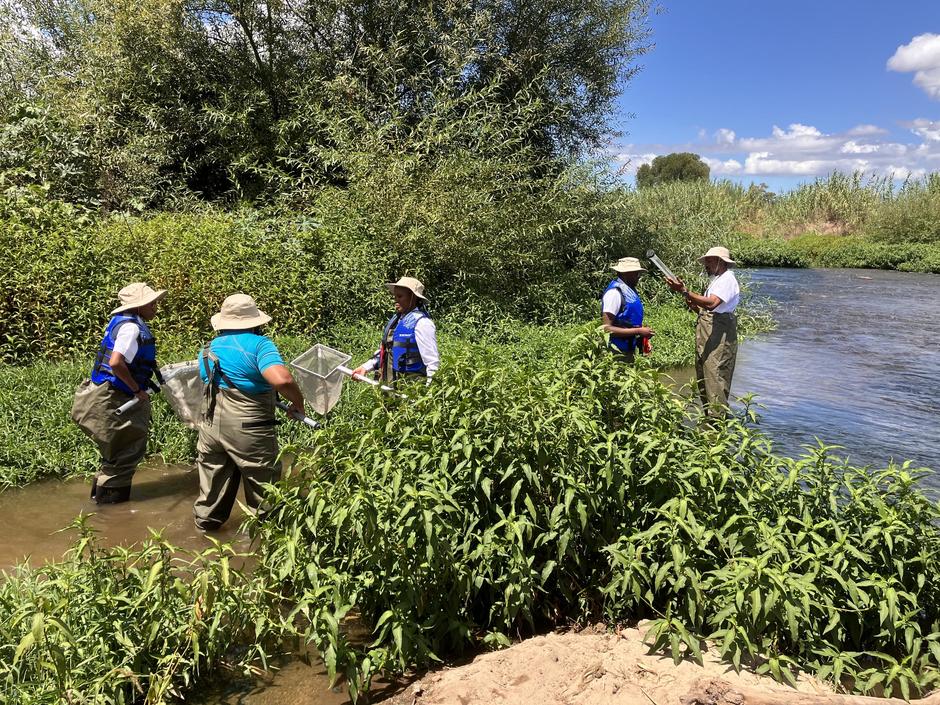 Raising awareness for, and participating in community initiatives that help protect biodiversity is a key part of our purpose. 
Our partnership with Mbeko Eco Club, a non-profit organisation based in Paarl, aims to To facilitate environmental education and awareness with youth and women through outside classrooms (Outdoors Education) and Eco-tours excursions (Place Based Learning) workshops to learn about sources of water quality, climate change, biodiversity conservation and conservation agriculture.
The project aims to improve and protect the water quality of the Berg River waterways, watersheds within Berg River catchment in Mbekweni township and the Drakenstein municipality to the Atlantic Ocean.
"Without intervention, the future of our water resources is bleak. Urgent and decisive action is needed today. At Veolia Southern Africa, we have always believed that innovation advances water sustainability and improves resilience. Veolia relies on its 160-years history to achieve SDG 6."
Miles Murray, Director - Business Development: Veolia Services Southern Africa